Helpdesk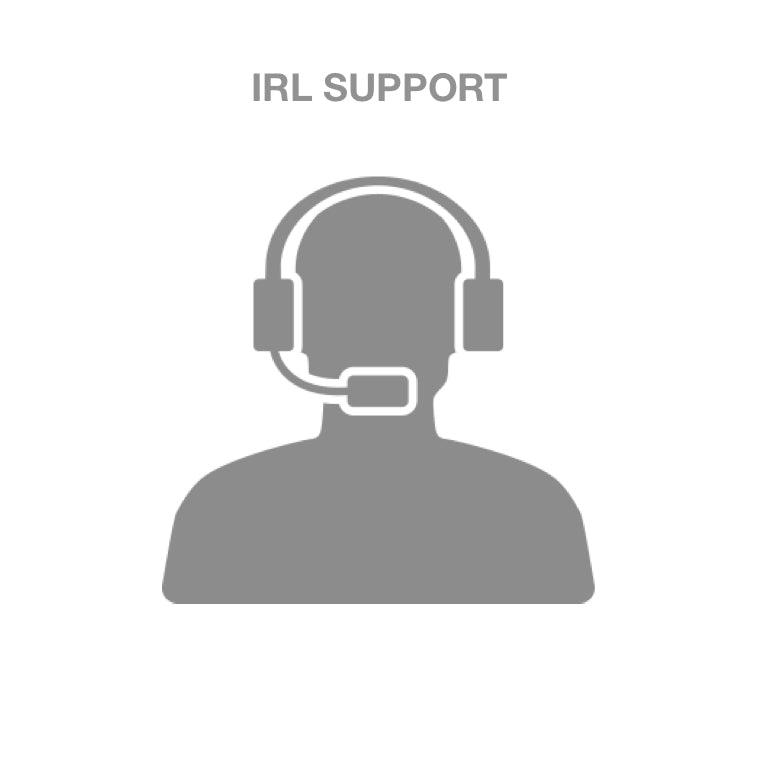 +353 87 791 2466
Contact our support team in Ireland
+44 7408 837 376
Contact our support team in the U.K.
MULTITRACK TUTORIAL
This tutorial will help you better understand the Multitrack Application.
MONTHLY PLAN SETUP
A general overview on how to setup the Month plan
SET UP REPORTS
Daily/Monthly email reports. Generate custom reports, PDF or Excel.
WEAR PARTS LOG
Set up and understand the wear parts log.